&nbsp
[Instructor] Entergy is hiring an Instructor, Sr Tech (Nuc)
Posted by: Entergy <nuclear2@entergy.com> on November 04, 2018 at 00:04:01. Click here to reply to this post via Email.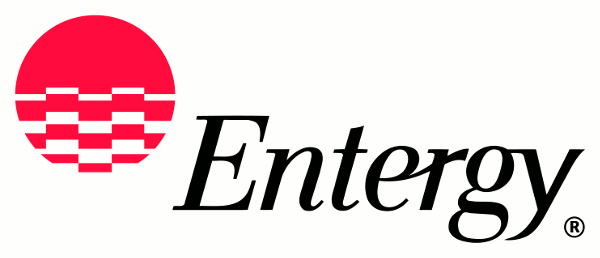 Contract / Temp to Direct / Direct Hire: Direct Hire
City: Greater New Orleans Area
State: Louisiana
Country: United States
Zip or Postal Code: 70075

*****THIS POSITION WILL BE FILLED IN Q1 2019*****
JOB SUMMARY/PURPOSE
Works with line personnel to understand and analyze performance needs and recommends appropriate training solutions.
JOB DUTIES/RESPONSIBILITIES
Analyzes, designs, develops, implements, and evaluates training materials and programs using systematic approach to training.
Administers and coordinates training programs for sites and corporate groups as assigned.
Administers and coordinates common initial training courses for site's maintenance and technical groups.
MINIMUM REQUIREMENTS
Minimum education required of the position
Desired: B.S. Degree in education, engineering or related technical degree or equivalent work experience.
Minimum experience required of the position
8 years commercial nuclear plant experience, or an SRO license or certification, or B.S. Degree in Education, Science, or Technology and three years nuclear training experience (commercial or military), or B.S. degree in Education, Science, or Technology and three or more years experience teaching or developing curriculum in an education or academic environment. Desired: At least five years experience in the associated line organization.
Minimum knowledge, skills and abilities required of the position
Technical proficiency in the assigned area. Excellent written and verbal communications skills. Proficient in Microsoft Word, Excel, and PowerPoint.
Any certificates, licenses, etc. required for the position
Desired: SRO license or certification on BWR, PWR or both.

---
75 page view(s)
---
Thinking about applying for this position?
Please make sure that you meet the minimum requirements indicated for the job before you apply (see user agreement). If you are qualified, then use either the email link (near top of post) or the application link (near bottom of post) to apply, whichever is provided.
Roadtechs.com notice to workers thinking about a career in nuclear power:
All nuclear power plant employees are subject to background, financial and criminal history checks before they are granted access to any nuclear power facility and these checks are repeated at regular intervals. Additionally, new hire drug and alcohol screening is mandatory and all sites perform random drug and alcohol screening.

---
&copy Copyright - Roadtechs&reg, LLC. All rights reserved. No reproduction of any part of this website may be sold or
distributed for commercial gain nor shall it be modified or incorporated in any other work, publication, or website.
Use of this site implies compliance with the Roadtechs User Agreement.