&nbsp
[Project Controls] Entergy is looking for a Project Controls Supervisor!
Posted by: Entergy <nuclear2@entergy.com> on November 18, 2018 at 00:04:01. Click here to reply to this post via Email.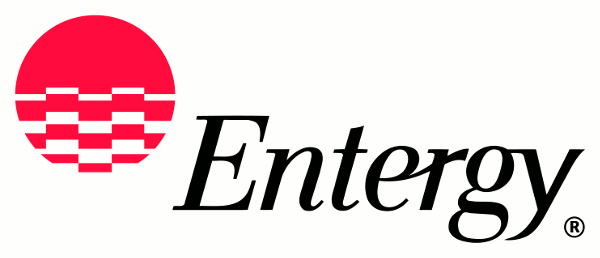 Contract / Temp to Direct / Direct Hire: Direct Hire
City: St. Francisville
State: Louisiana
Country: United States
Zip or Postal Code: 70775

*****THIS POSTION WILL BE FILLED IN EITHER DECEMBER 2018 OR Q1 2019*****
JOB SUMMARY/PURPOSE
Responsible for all estimating, scheduling and cost control process implementation for Site Projects and Maintenance Services department.
JOB DUTIES/RESPONSIBILITIES
Obtains concurrence for project Cost Estimates from Project Management, the Implementing Craft and Field Engineering. Tracks project cost working with Business Services and informs Management of potential and real cost over runs and any additional scope added to the project.
Prepares/ reviews P3e project schedules. Controls changes to the project schedule as the project develops. Develops/ reviews work breakdown structures for major projects.
Assists in development of the capital budgets by reviewing the site AMPs for projects and working with management to determine capital spending for the upcoming years.
Works with the various organizations to obtain project approvals in accordance with existing procedures. Researches and recommends cost saving potential to management.
Participates in the budgeting process for nuclear project(s). Prepares effective and consistent fiscal information to site Management. Proficiency with current computer business applications including P3e scheduling tools.
MINIMUM REQUIREMENTS
Minimum education required of the position
High School diploma. Desired: B.S. degree in Engineering, Business or other discipline generally associated with power plant operations or equivalent work experience.
Minimum experience required of the position
6 years of nuclear power plant experience in Design and/or Field Engineering, Maintenance or Construction Management, or Cost Accounting.
Minimum knowledge, skills and abilities required of the position
Practiced knowledge of cost accounting / project scheduling / estimating techniques. Technical understanding of nuclear generation principles and operation. Outstanding communication, conflict management, and change management skills. Proficiency with current computer business applications including P3e scheduling tools.
Any certificates, licenses, etc. required for the position
Desired: SRO license or certification on a PWR or BWR.

---
42 page view(s)
---
Thinking about applying for this position?
Please make sure that you meet the minimum requirements indicated for the job before you apply (see user agreement). If you are qualified, then use either the email link (near top of post) or the application link (near bottom of post) to apply, whichever is provided.
Roadtechs.com notice to workers thinking about a career in nuclear power:
All nuclear power plant employees are subject to background, financial and criminal history checks before they are granted access to any nuclear power facility and these checks are repeated at regular intervals. Additionally, new hire drug and alcohol screening is mandatory and all sites perform random drug and alcohol screening.

---
&copy Copyright - Roadtechs&reg, LLC. All rights reserved. No reproduction of any part of this website may be sold or
distributed for commercial gain nor shall it be modified or incorporated in any other work, publication, or website.
Use of this site implies compliance with the Roadtechs User Agreement.