&nbsp
[Electrician] ELECTRICIANS NEEDED IN FRESNO, CA
Posted by: TechTrades <ronnie.hawkins@techtradescorp.com> on November 05, 2017 at 00:04:01. Click here to reply to this post via Email.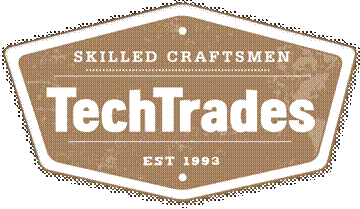 Contract / Temp to Direct / Direct Hire: Contract
City: Fresno
State: California
Country: United States

Tech Trades is looking for Journeyman electricians, apprentices, and a foreman experienced in underground conduit layout and installation. Must be able to work up to 50 hours a week. All wages are based upon experience. Drug test required. No license is required at this stage. Locals are preferred. Travelers will be provided a hotel room to share with one other individual and will receiv $30/day per diem. Proof of address will be required for travelers.
Please NO CALLS. Email resumes to Ronnie Hawkins at ronnie.hawkins@techtradescorp.com




---
99 page view(s)
---
Thinking about applying for this position?
Please make sure that you meet the minimum requirements indicated for the job before you apply (see user agreement). If you are qualified, then use either the email link (near top of post) or the application link (near bottom of post) to apply, whichever is provided.

---
&copy Copyright - Roadtechs&reg, LLC. All rights reserved. No reproduction of any part of this website may be sold or
distributed for commercial gain nor shall it be modified or incorporated in any other work, publication, or website.
Use of this site implies compliance with the Roadtechs User Agreement.